Co-op Group members are again being urged to preserve the organisation's historic partnership with the Co-operative Party by voting 'Yes to Motion 9' at this month's annual general meeting.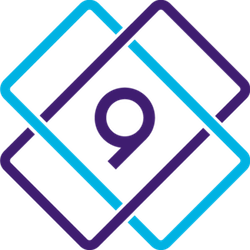 Over the next few weeks, those who regularly shop at the Co-op and hold one of the famous blue membership cards will once again be asked to vote on maintaining the Group's links with the Co-operative Party, which have existed for more than century.
The individual co-operative societies that make up the UK co-op movement came together at the start of the 20th century to establish the Co-operative Party as their political voice. Since then, these co-operatives have regularly consulted their members and voted on whether to continue their subscription to the party.
Today, the largest of these co-operative societies is the Co-operative Group ('the Co-op'), which sells food, funeral care and insurance across the country. For the past five years, the Co-op has held a direct ballot of its members on whether to maintain the subscription, and on all occasions, Co-op members have voted overwhelmingly to maintain the link.
The vote is taking place once again this year, and the Co-op Party is issuing its annual call members' support.
"For more than 100 years, the Co-operative Party and the co-operative movement have worked in partnership to build a society where power and wealth are shared," explained Co-op Party general secretary Joe Fortune in a message to members and supporters.

"We are the political voice of the co-operative movement, taking co-operative policies and principles from the shop floor to the places where laws are made.

"We are your voice at decision-making tables across the country: supporting co-operative ideas like fairtrade, food justice and protection for shopworkers. But for that work to continue, we need your vote."

Voting will take place online until until Monday 1 June 2020 at 12pm.
Co-op members can find out if they are eligible to vote on the Co-op Party website.
—-