Delegates at the Community Union conference last week passed an emergency resolution on Ukraine calling for the government to provide extra funds to help UK education institutions support refugees from the war.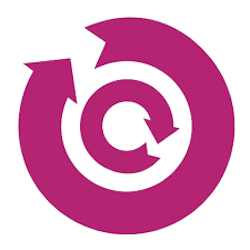 Moved by union members from Christians on the Left, the motion stated:
"That Conference, noting the appalling impact of the war in Ukraine on the education, health, safety, welfare and well-being of the children of Ukraine and their families, calls upon the National Executive Council to:
Express to government in the strongest possible terms the union's opposition to this war and our full solidarity with and sympathy for all the people of Ukraine in this distressing time.
Seek extra funding for nurseries, schools, colleges and universities here in the United Kingdom so that educators can best support the speedy integration of refugees children back into appropriate learning communities.
Press government, and political parties linked to our union to secure the fullest support for those seeking refuge from war and to those families wishing to provide help, homes and comfort.
Work with those charitable and voluntary organisations actively providing welfare to all those affect by the impact of this awful conflict, making it clear that our union will always side with oppressed and never the oppressor."
The movers hope similar motions will now be passed at other union conferences and Constituency Labour Party meetings.
"It does remind us, I think, of the need for extra funding in nurseries, schools and colleges to assist in the integration of Ukrainian children seeking safety in the UK," said Chris Wilson of CotL, a Community Union NEC member.
—-